EverestCoin is bringing fun to the Blockchain GameFi world. Inspired by Mount Everest.
EverestCoin's Play to Earn Game, PeakXV is changing the way blockchain games are played, by bringing fun into the picture. Earn while you play, but most importantly, have fun while doing so. Experience thrilling mountain climbing experiences and exhilarating city thrills in PeakXV.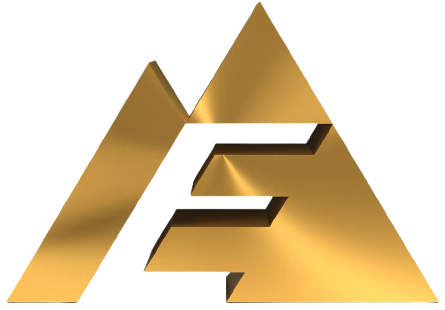 PeakXV by EverestCoin brings heart-stopping challenges, and night scenes that will take your breath away. Pause for a moment, and get wrapped in the cinematographic scenes of a AAA standard game. Build your base camp, but don't forget to protect it from your wildlife enemies. Farm, collect portions, and grow to sustain yourself as you play.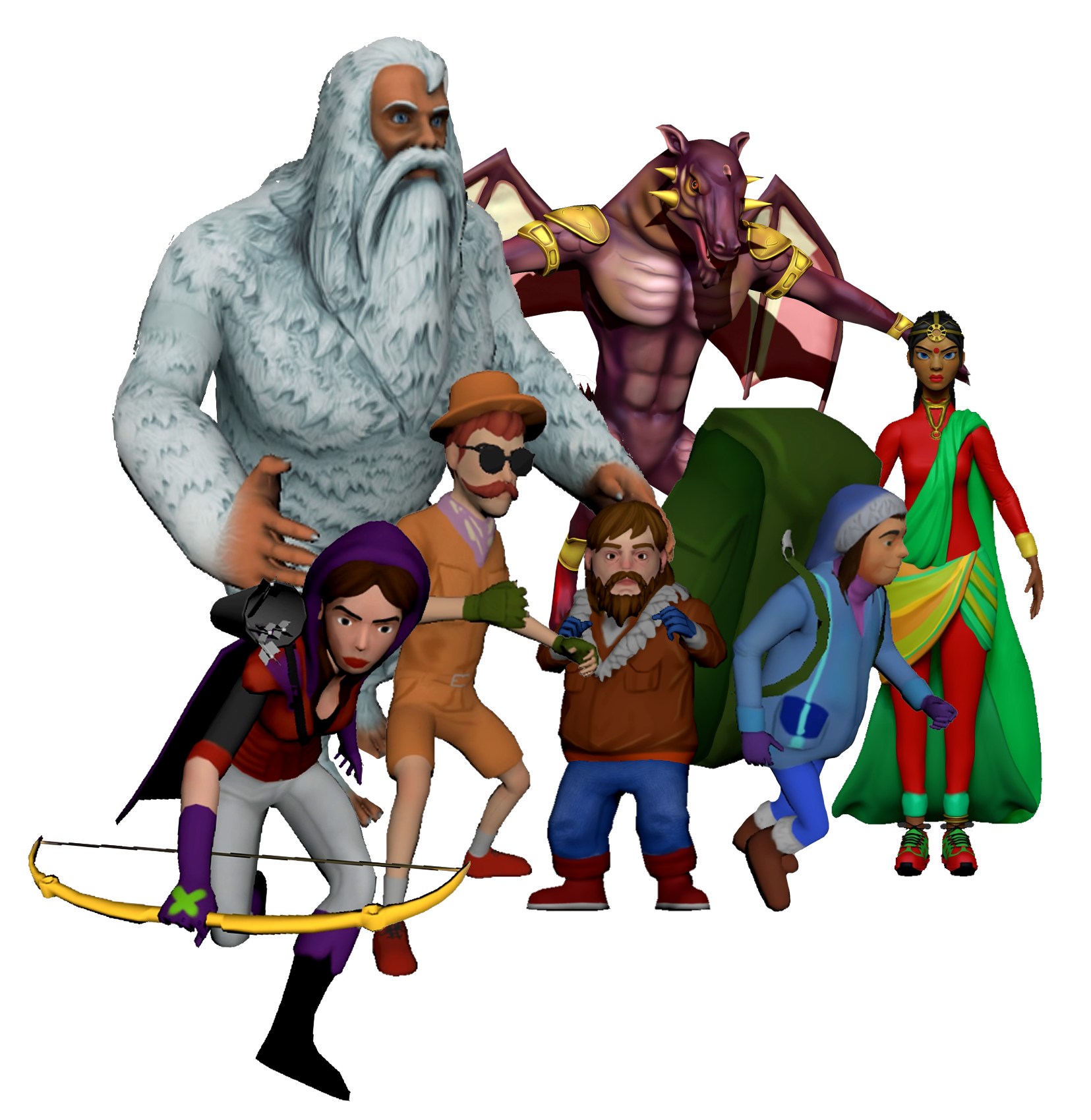 From deftly capable archer to the curious climber, Dave, to the Yeti, and several Sherpa's looking to bring you safely through the climb to victory, you have a host of characters to choose from. Your character can also become your NFTs.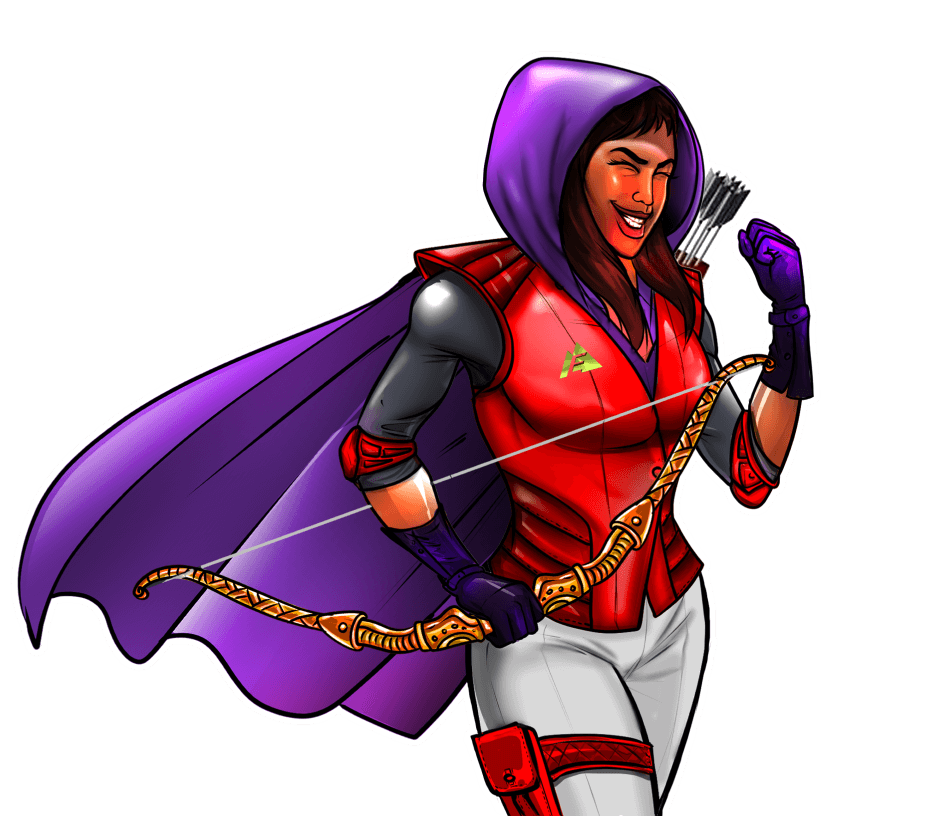 With a total supply of 1 Trillion bridged across BSC and Ethereum Chain, EVCoin employs deflationary tokenomics that rewards holders. A 7% sell and buy tax is applied on each transaction. The fees generated from the tax is used to fund the operation of the project and compensate the team's efforts.
Start Earning rewards with EVCOIN Staking
The EVCoin Staking program allows loyal EVCoin community members to stake their EVCoin tokens and stay in line for cetain rewards. There is also a max APR of 10%.
0xcec747d9f32fc8f7270a79263f7b10eaa6263bd3
0x06fce0dab5b26e503e1c4db48aa165dcaaaa6e11
Staking your EVCoin tokens unlocks access to free NFTs and a special community recognition which is only granted to our Diamond Hand members. You can start staking your tokens today.
SHOP EVEREST COIN PRODUCTS
Check out our proffessionals artists work with a wide range of styles and specialties, creating piece of art.