Have you qualified for one of our NFTs?
The upcoming game being built around EverestCoin is going to feature lots of NFTs. The NFTs will make your gaming experience more wholesome. Find out if you've been qualified to win one of these amazing NFTs by pasting your wallet address in the box below.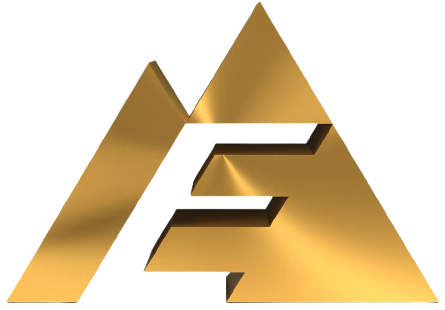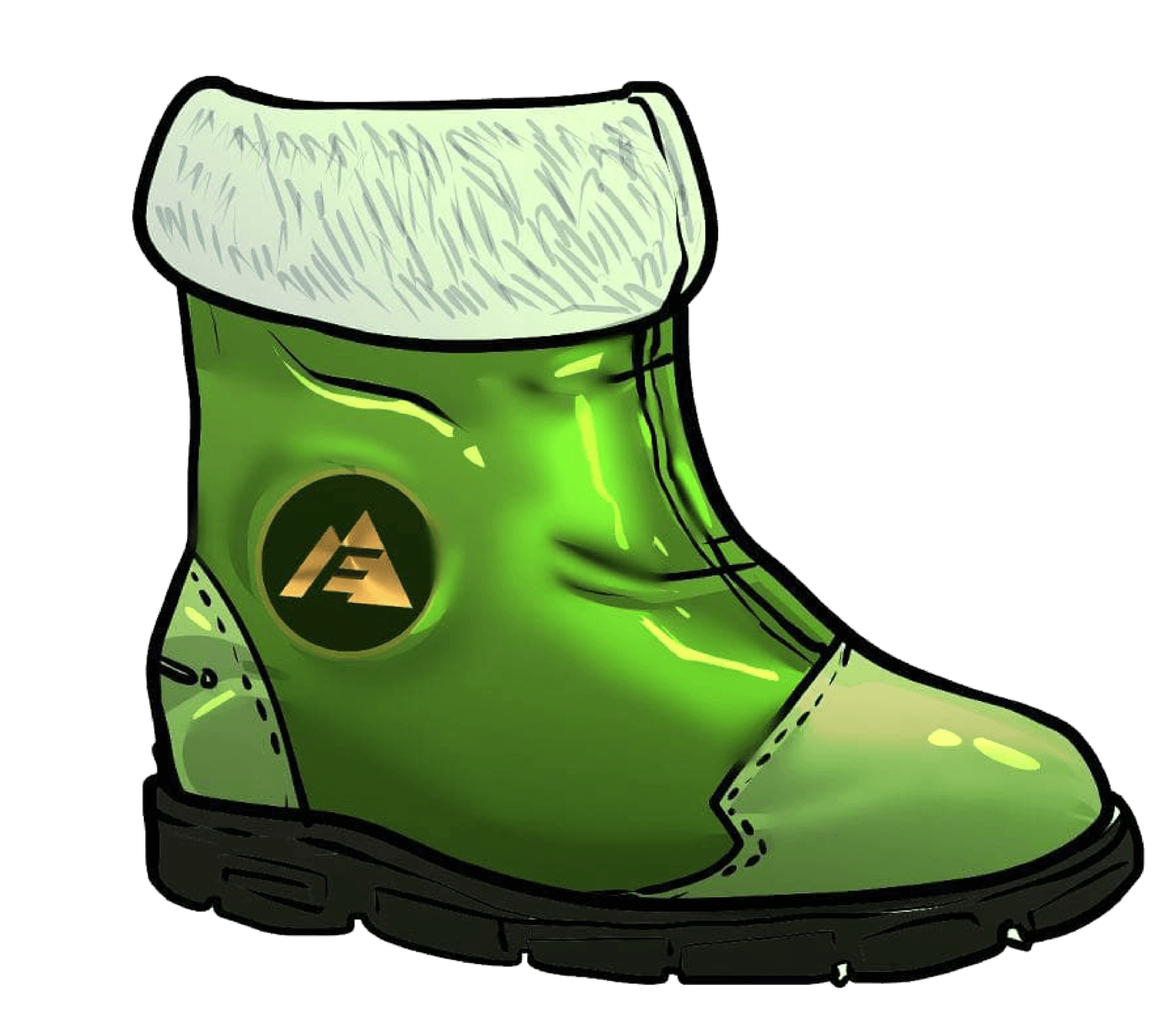 Green Boot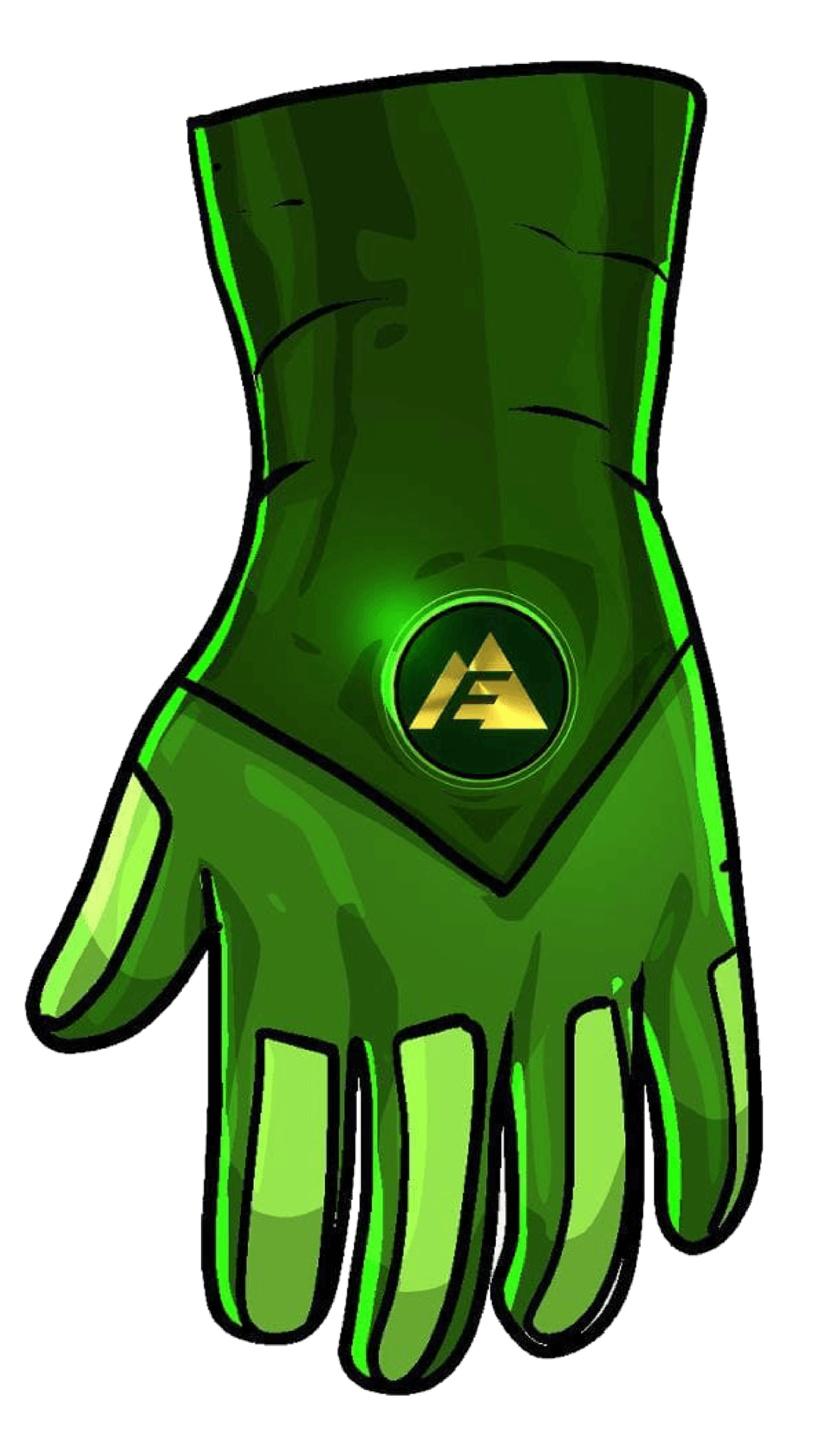 Green Glove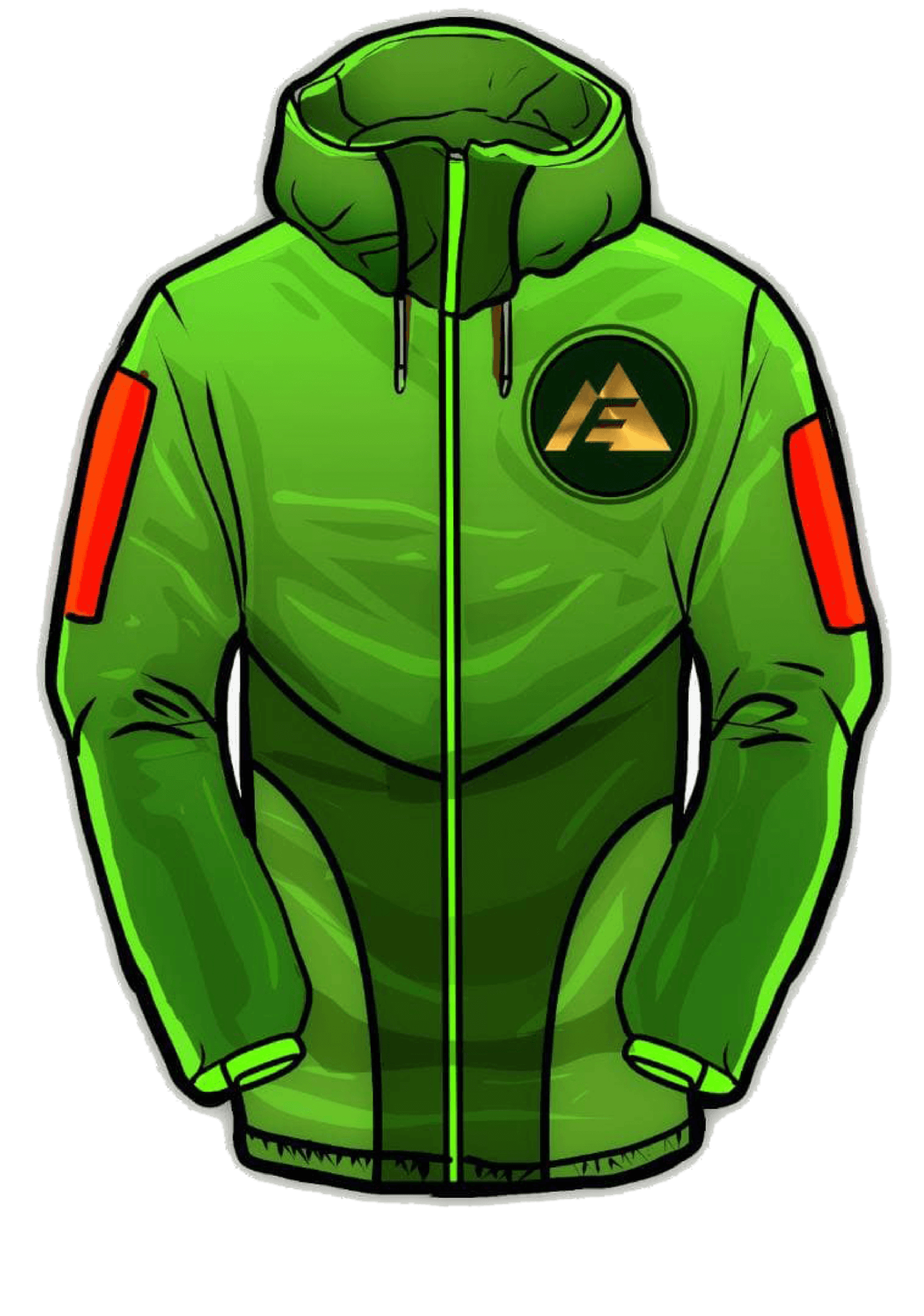 Green Boot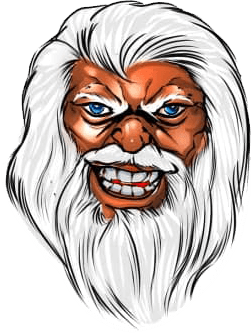 Bored yeti
Everything is where you left it.